Our Team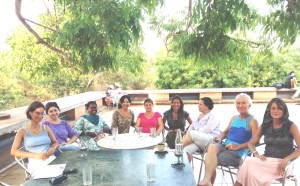 Sigrid Lindemann, teaching Sensation Method,  more via  professional background and personal.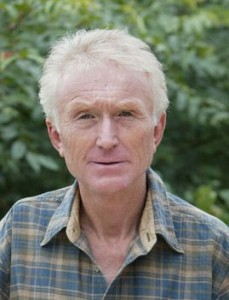 Peter Holl
As I see it now, the shortest I can say about my job as a homoeopath is to help to break the pattern we are stuck with. I am practising for more than 20 years, being in touch with Dr. Sankaran since 1996. It has been a long journey of self discovery for me and my patients and I could help a lot of them to get a new stand in life.
With new remedies and new methods of case taking we are able to see the energy patterns behind the manifested symptoms much more accurate and access the doors of the subconscious. The key is always within ourselves.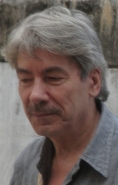 Ingo Torp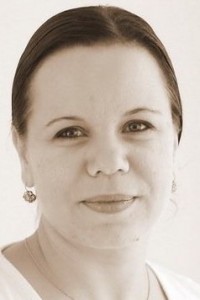 Manuela Schliessner,
Dutch Midwife, well over 1000 births, 80 Percent home deliveries. Hypnotherapist, Massagetherapist, integrating several alternative approaches with midwifery. Counselling all around womens health and birth.
Lisa Joanes,portugiesische Homöoopathin mit englischer Ausbildung, 2 Jahre Praxiserfahrung, arbeitet in englisch, spanisch und portugiesisch. Sie besucht jetzt das 3. Mal Auroville mit ihren 4 Kindern und Ehemann, und ihre homöopathische Arbeit wird täglich besser. Eine total engagierte, professionelle Homöopathin.
Nora Berczin  Ärztin, Bowtech Praktitioner und Homöopathin aus Ungarn. Sie ist schon vertraut mit der Sankaran-Methode und profitiert sehr von der Lehrpraxis. Sie wird die nächste Verreibung leiten und dokumentieren.
Malar ist seit 1994 in Auroville, spricht Englisch und Tamil und ist die Sekretärin und Managerin der Praxis. Sie organisiert selbstständig das Zubereiten und Verschicken der PC Remedies, Samata und Harmony sowie der Homöopathischen Notfallapotheke. Mehr Info zu PC remedies for Diabetes, Trauma, Epidemien und mehr unter www.arhf.nl
Ulrike Fechner
Praktikantin Nov 2012- Feb 2013, Heilpraktikerin aus Leipzig  sankaranleipzig@gmail.com
Homöopathiekurs 2012- 2013 mit Ingo Torp